Custom Oral Appliances in Gaithersburg, MD
---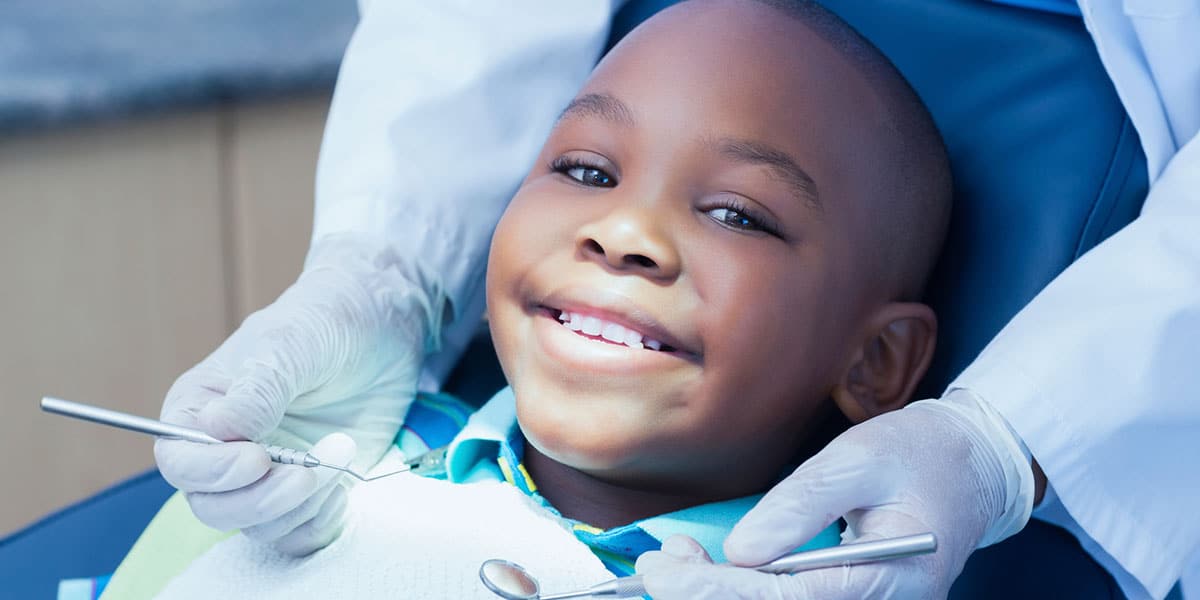 ---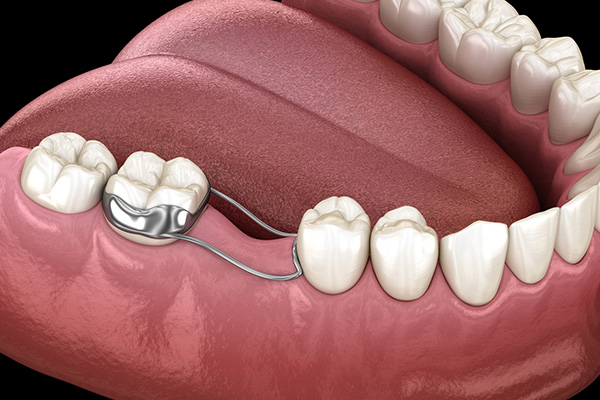 ---
Baby teeth act as a guide for the eruption of your child's permanent teeth. Space maintainers are used to keep permanent teeth from drifting into an empty tooth space due to early loss of primary (baby) teeth. Made of stainless steel, they are usually fixed to the teeth and can be easily removed in our office when your child's permanent teeth are ready to erupt.
---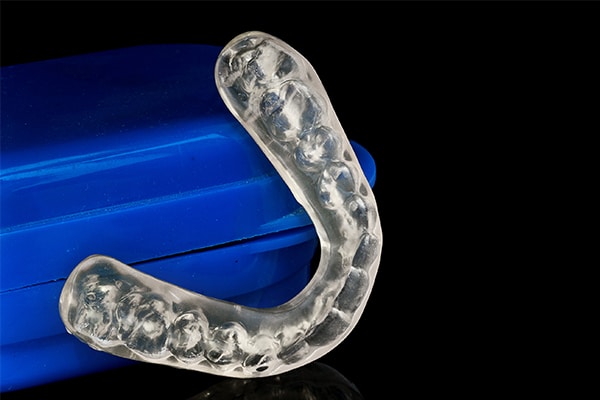 ---
If your child participates in sports, it's important to have a custom mouth guard to protect their teeth and jaws from injury. Using an impression of your child's teeth, we can create a mouth guard that is custom fitted to your child's mouth for a more comfortable fit, easier breathing, and better protection. Preventing injury is much easier than repairing the damage caused by facial trauma.
---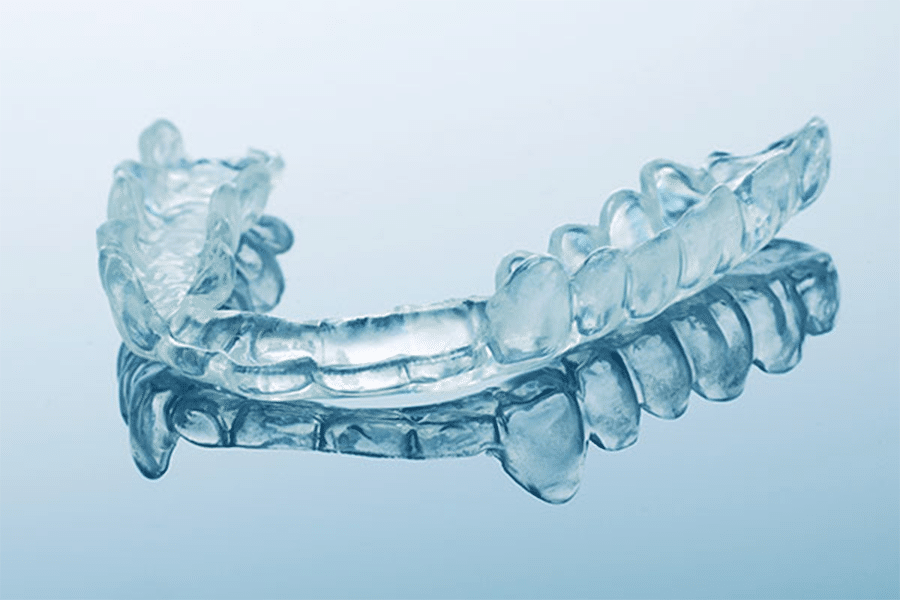 ---
In addition, our office can fabricate custom night guards to help alleviate stress and prevent further tooth damage caused by bruxism. Bruxism is a condition that causes clenching and/or grinding of teeth. This causes additional unnecessary stress on tooth surfaces that damage teeth or can lead to TMJ pain.
---