Dream Smiles Pediatric Dentistry of Gaithersburg
More About Dream Smiles Pediatric Dentistry of Gaithersburg
---
At Dream Smiles Pediatric Dentistry of Gaithersburg, we provide specialized dental care for infants, children, adolescents, and patients with special needs in a relaxing, friendly, and fun environment. With a practice philosophy that is centered around preventive care, we have adopted a conservative approach to pediatric dentistry that safeguards your child's dental health. Our modern office is equipped with state of the art technology to help Dr. Jamshidi and her expert team of pediatric dentists in Gaithersburg, MD, provide exceptional dental care that is customized to meet each individual child's needs.
We believe that every child's dream smile can come true and are here to help every step of the way!
---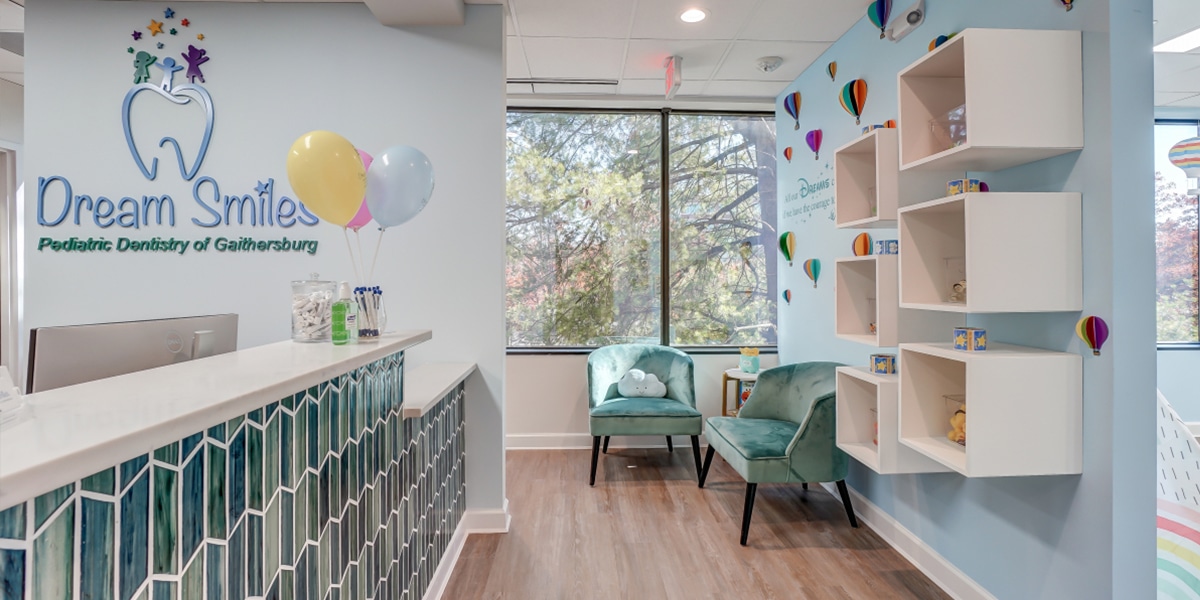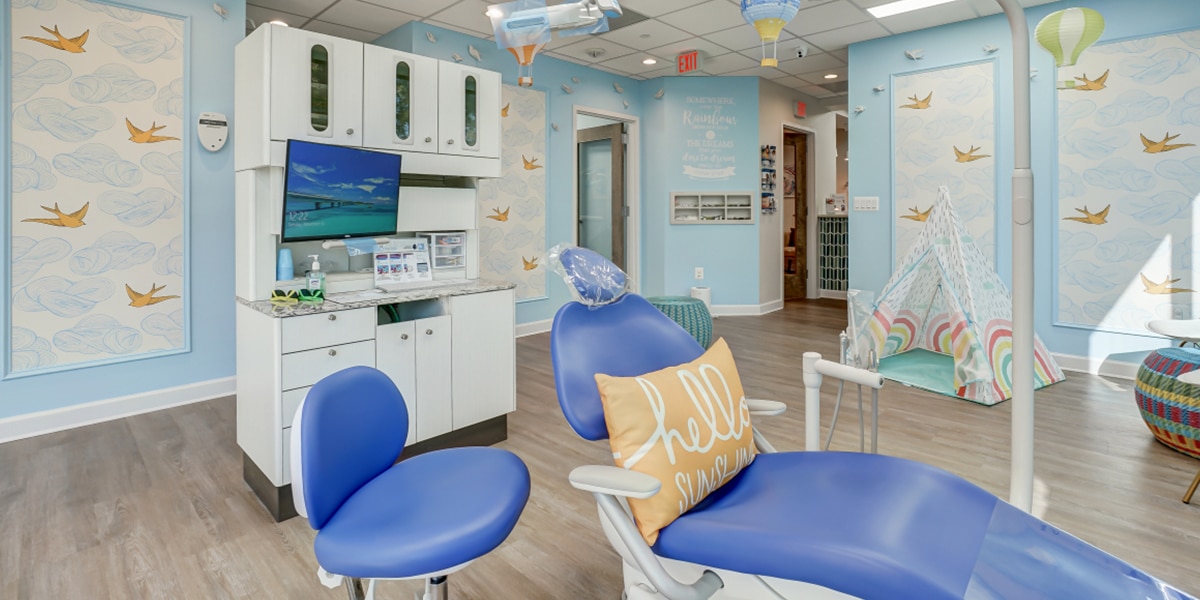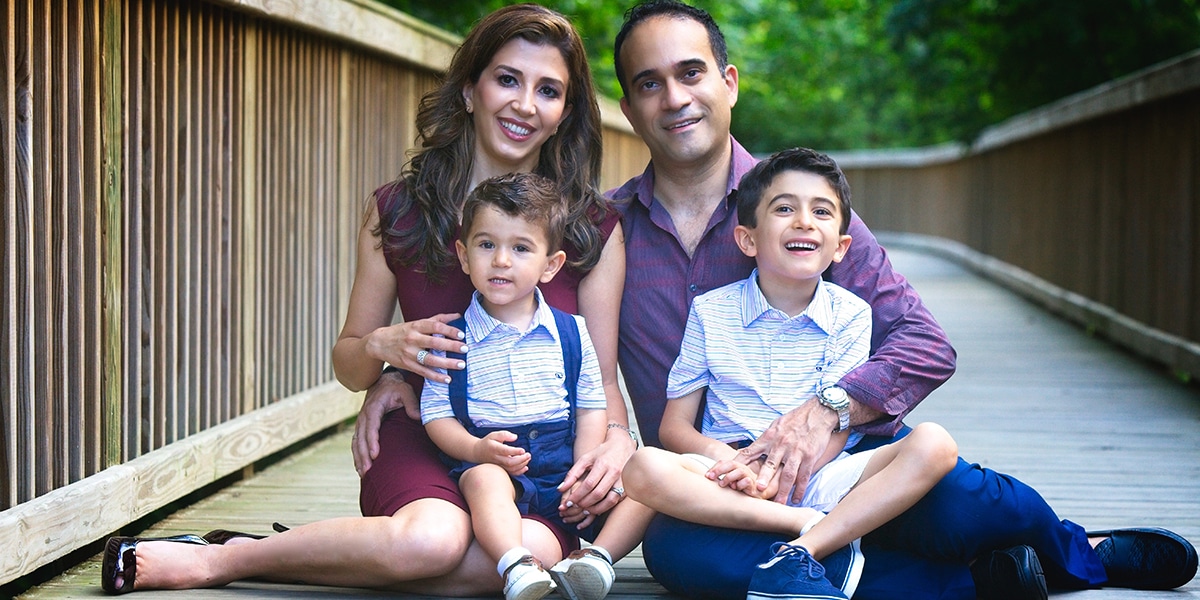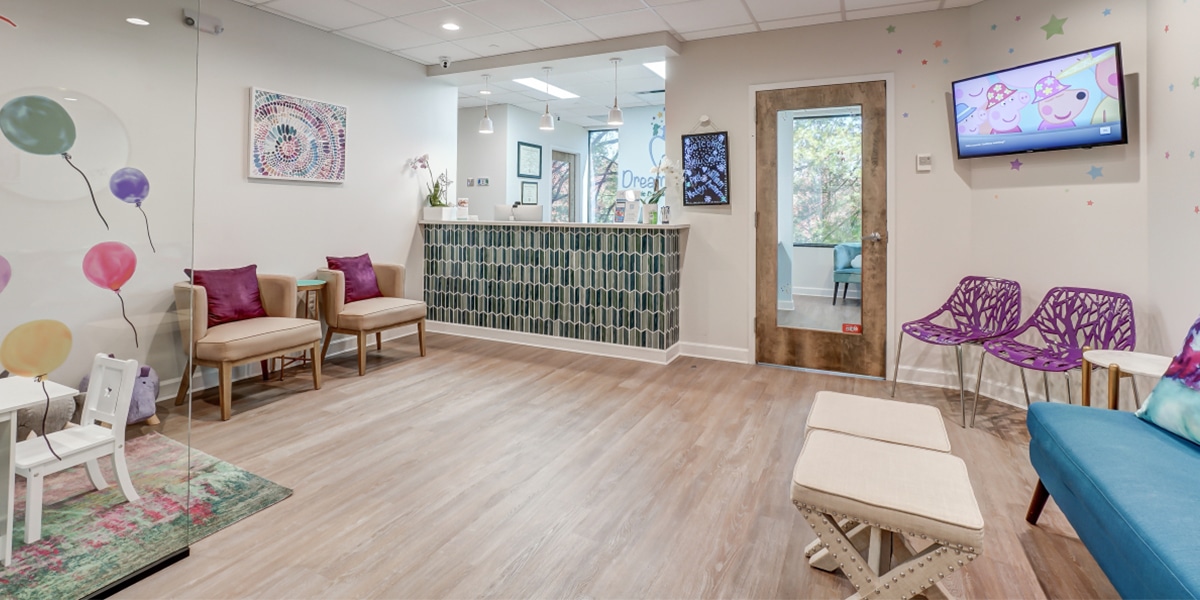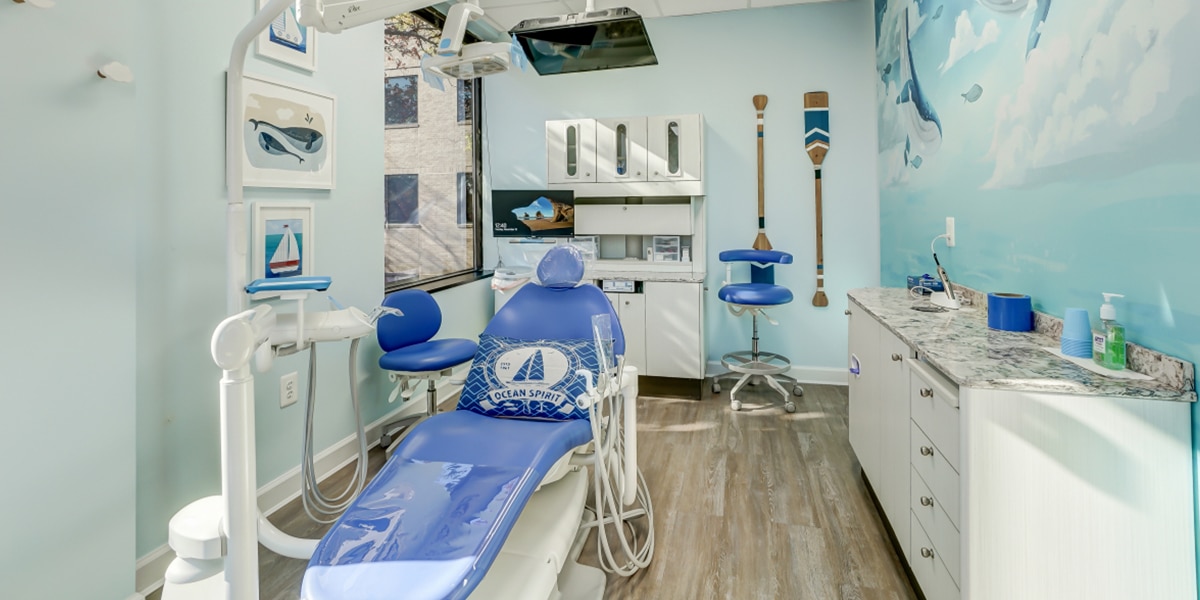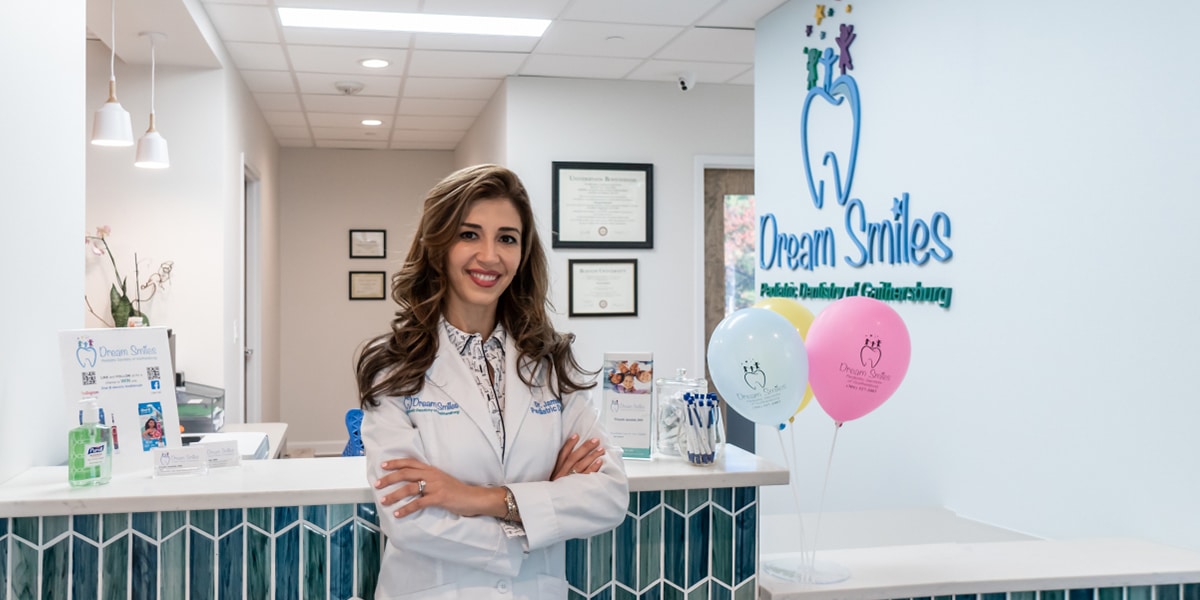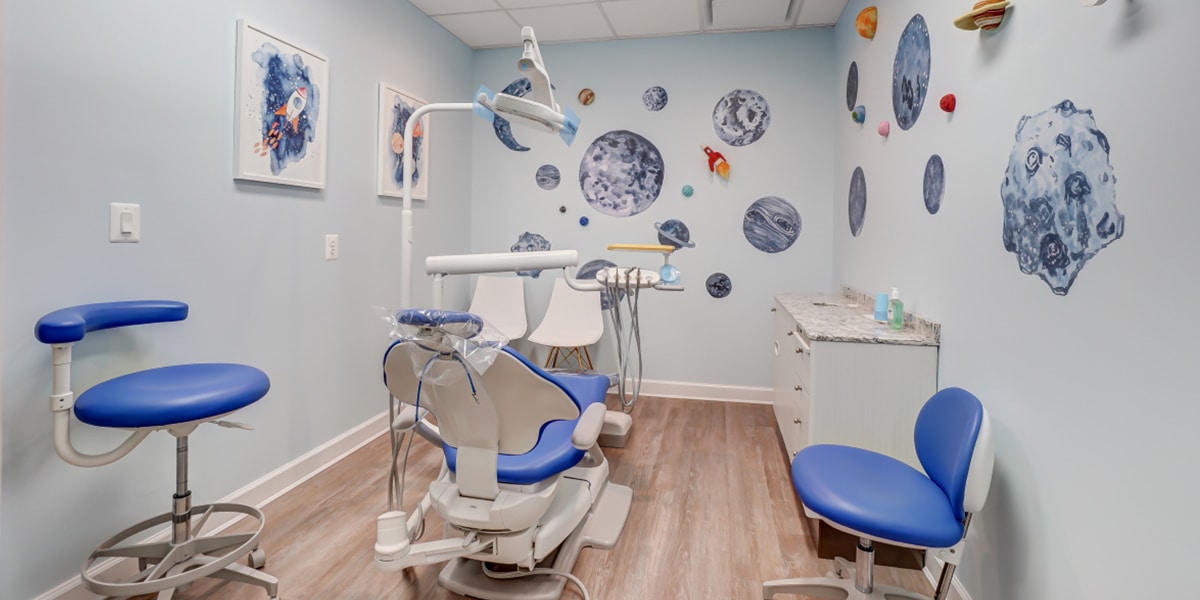 Pediatric Dentistry
---
We take pride in providing excellent dental care in a positive environment. We believe pediatric dentistry lays the foundation for a lifetime of healthy smiles, so our goal is to make sure every trip to our office is a positive experience for your child.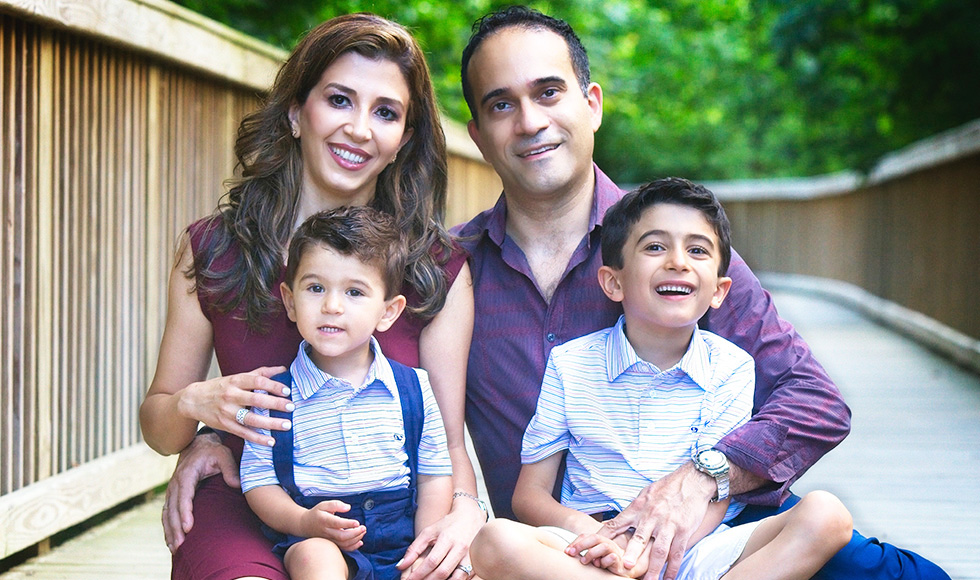 ---
Firouzeh Jamshidi, DMD
Board Certified Pediatric Dentist
---
---
Through years of residency and private practice, Dr. Jamshidi has gained extensive experience in working with special needs children as well as children who may be apprehensive of the dentist. She treats all her patients as if they were family and is dedicated to providing the highest quality dental care for children from infancy through adolescence.
Meet Our Doctor
---
---
For Patients & Parents
---
Our passion is educating children and parents about dental care to prevent the onset of dental disease and we believe that instilling good dental habits at an early age is vital for a child's development.
---
View all Patient Info
---
Contact Us
---
Use the information below to contact our office.