Urgent Dental Care in Gaithersburg
---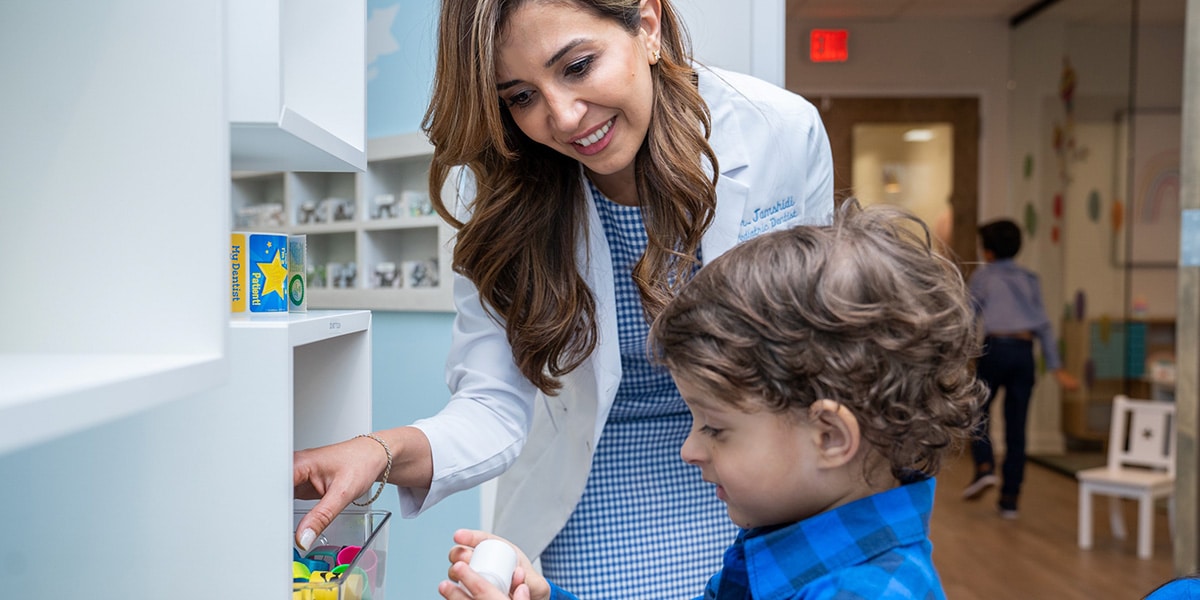 ---
Dream Smiles Pediatric Dentistry of Gaithersburg provides emergency pediatric dental services. To learn more or schedule an appointment, call 301-327-1003.
When you call our office during regular business hours with a dental emergency, our team will give immediate attention to your child's needs and schedule an appointment for them as soon as possible.
If our office is closed, please call us and follow the instructions provided. Your message will be returned as soon as possible by one of our team members. In the event of a serious or life-threatening emergency, dial 911 or take your child to the nearest emergency room.
Here are instructions on how to handle some of the most common pediatric dental emergencies.
Our Contact Information
---
Instructions for Handling Common Dental Emergencies
---
---
Frequently Asked Questions About Pediatric Dental Emergencies
---
---